Gallery
Visit our beautiful downtown Centralia gallery to discover ready-to-purchase items and chat with our resident artists.
one of a kind
There's nothing quite like stepping into a working studio and watching artisans create something extrordinary right before your eyes. Gaze around our sparkling storefront gallery and pick out your favorite bauble.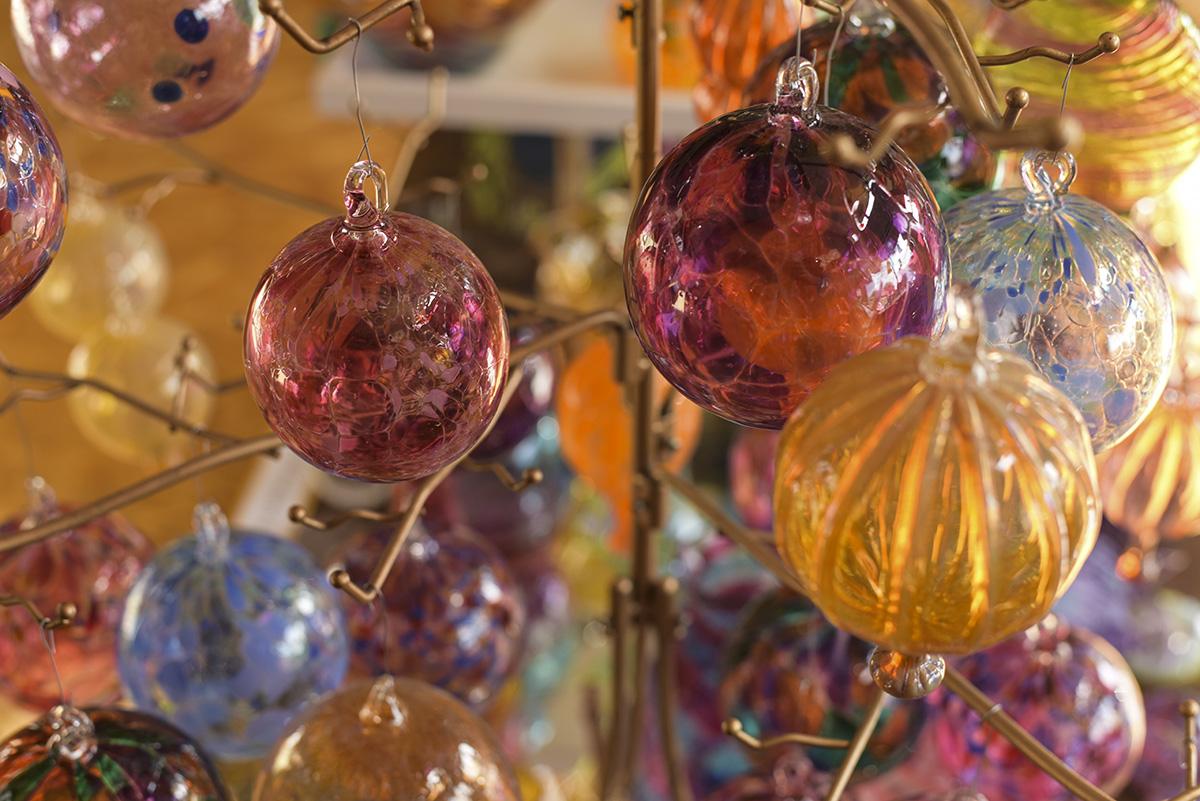 ORNAMENTS
Christmas lights bounce perfectly off of our shimmering glass ornaments. Available year round, each ornament is one-of-a-kind. Choose your special memento to hang with care.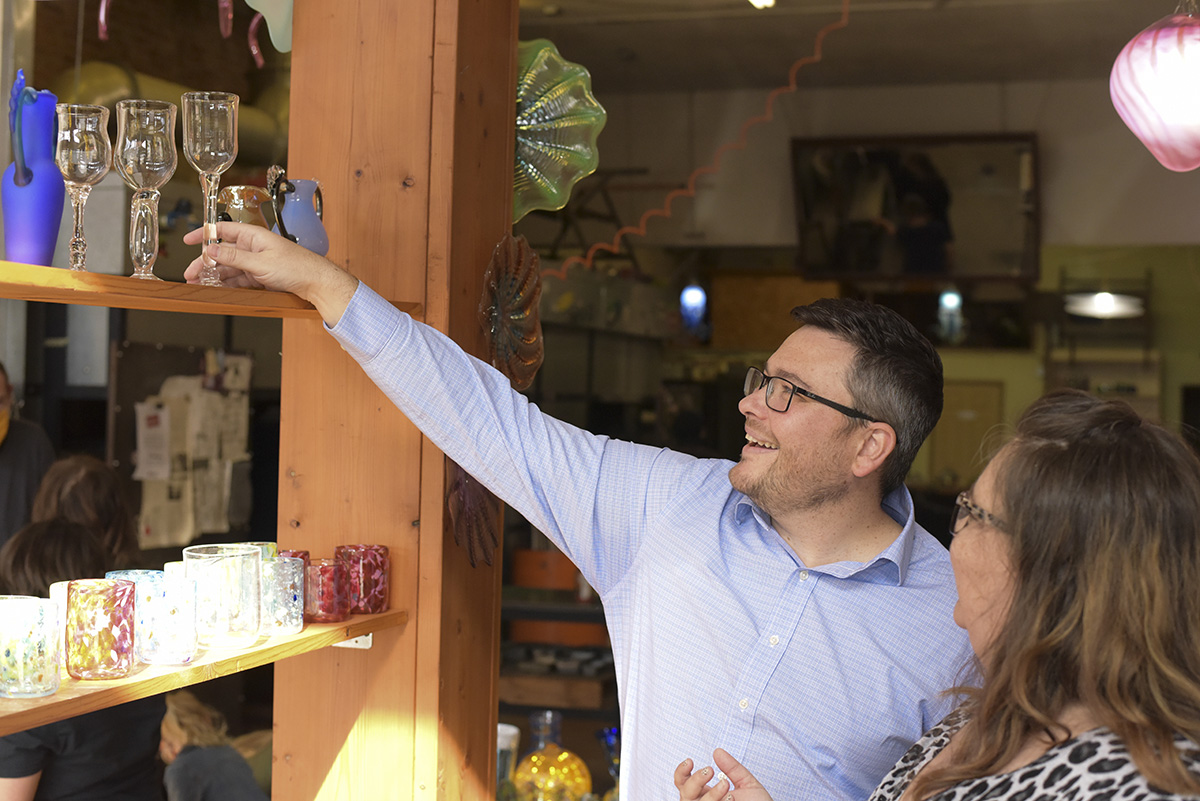 GIFTS
Pick out a special something for someone special. Our gallery has to perfect birthday or wedding presents ready to give!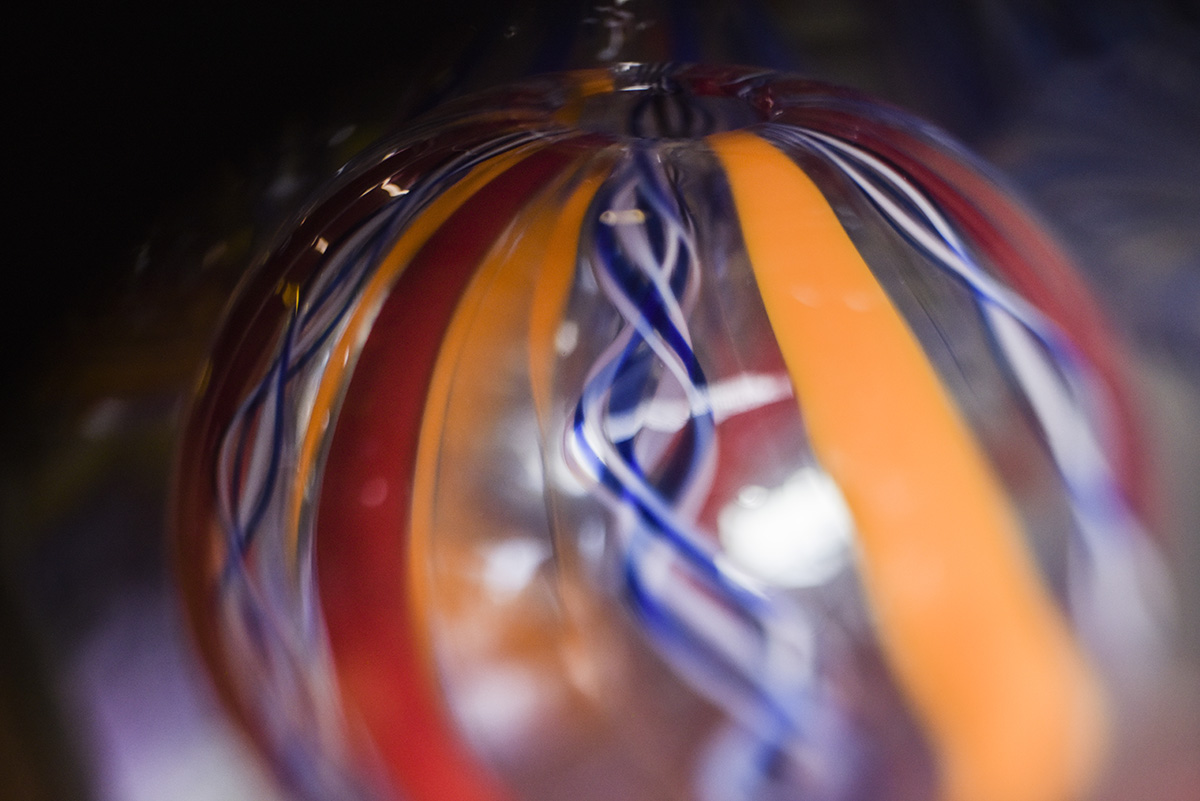 ART
Viewing art has been proven to have a positive impact on your health and well-being. Visit our gallery to choose a piece to place in that special spot in your home.