Build skills, throw a party, or give a gift that will blow people's minds!
private and group classes
Learn the fundamentals of glassblowing on your own or with a group. We offer one-on-one instruction or you can gather up your favorite people to learn together!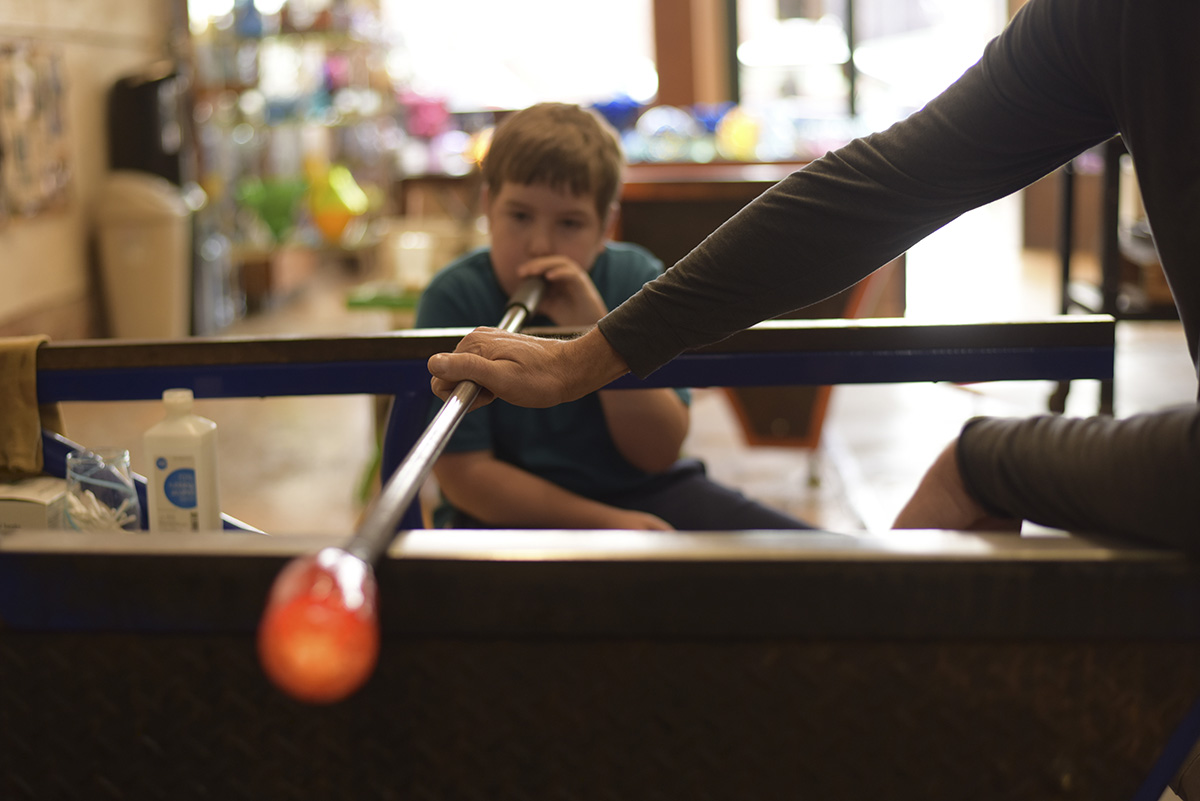 CLASSES
Join our team for a close encounter with our glass studio. Our classes offer an introduction to glassblowing and include all of the materials you need to craft your creation.
Learn about our hotshop, the tools of the trade and blow your own one of a kind piece of art!
Also, you can't go wrong purchasing a gift certificate for one of our class experiences. Your loved ones will appreciate this one-of-a-kind gift.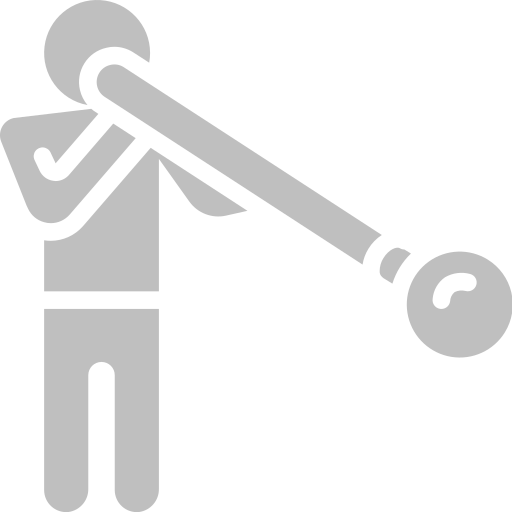 Private Glassblowing Lesson
We offer hour-and-a-half long private glassblowing experiences for individuals or groups of up to 10 people. The lesson costs $220 (not per student) before applicable discounts. The number of participants determines how many or how large of a piece(s) each student makes, as the blow-time is shared between each participant. Class includes a walk-through of the hotshop and equipment safety. Learn about the differences between sculpting a paperweight and blowing a drinking glass; each experience is personable and unique.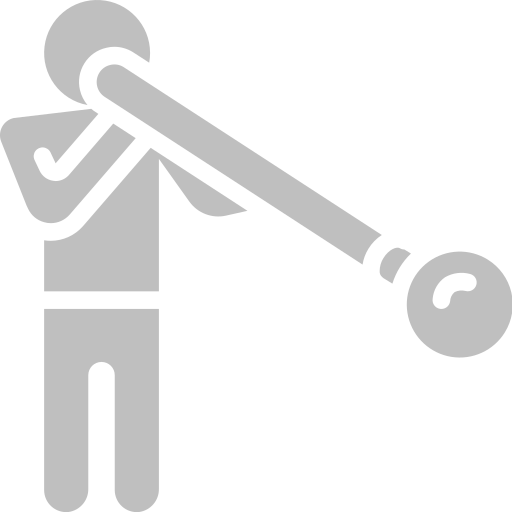 Saturday AM Glassblowing Class
Join our team Saturday morning for a close encounter with the studio and walk away the next day with your own glass work! Hosted every Saturday starting at 10am, this class offers an introduction to glassblowing and an exciting start to the weekend. Participation costs $98 per student and includes all materials required to craft your creation. *Given the nature of our Saturday Morning class, you may be joined by fellow glass connoisseurs from other parties in a shared experience. Class is held from 10am to 12pm at the latest, dependent on group size.
Class Gift Certificate
We also Offer class certificates for those looking to gift an experience! Certificates include instructions on how to schedule through our website and have no expiration date, allowing recipients to schedule at their convenience.
EVENTS
Whether you require a teambuilding activity, or a place to host a unique birthday party, Central Glassworks has you covered.
Events are similar to private lessons, you can host up to 10 people and everyone will walk away with a treasure they will remember forever.
CONTACT US
Not sure where to start? No problem. There are several ways to contact us directly!
PHONE
(360) 623-1099
EMAIL
centralglass@localaccess.com
VISIT US
109 W Main Street
Centrailia, WA 98531
OR
Fill out the handy form to the right!